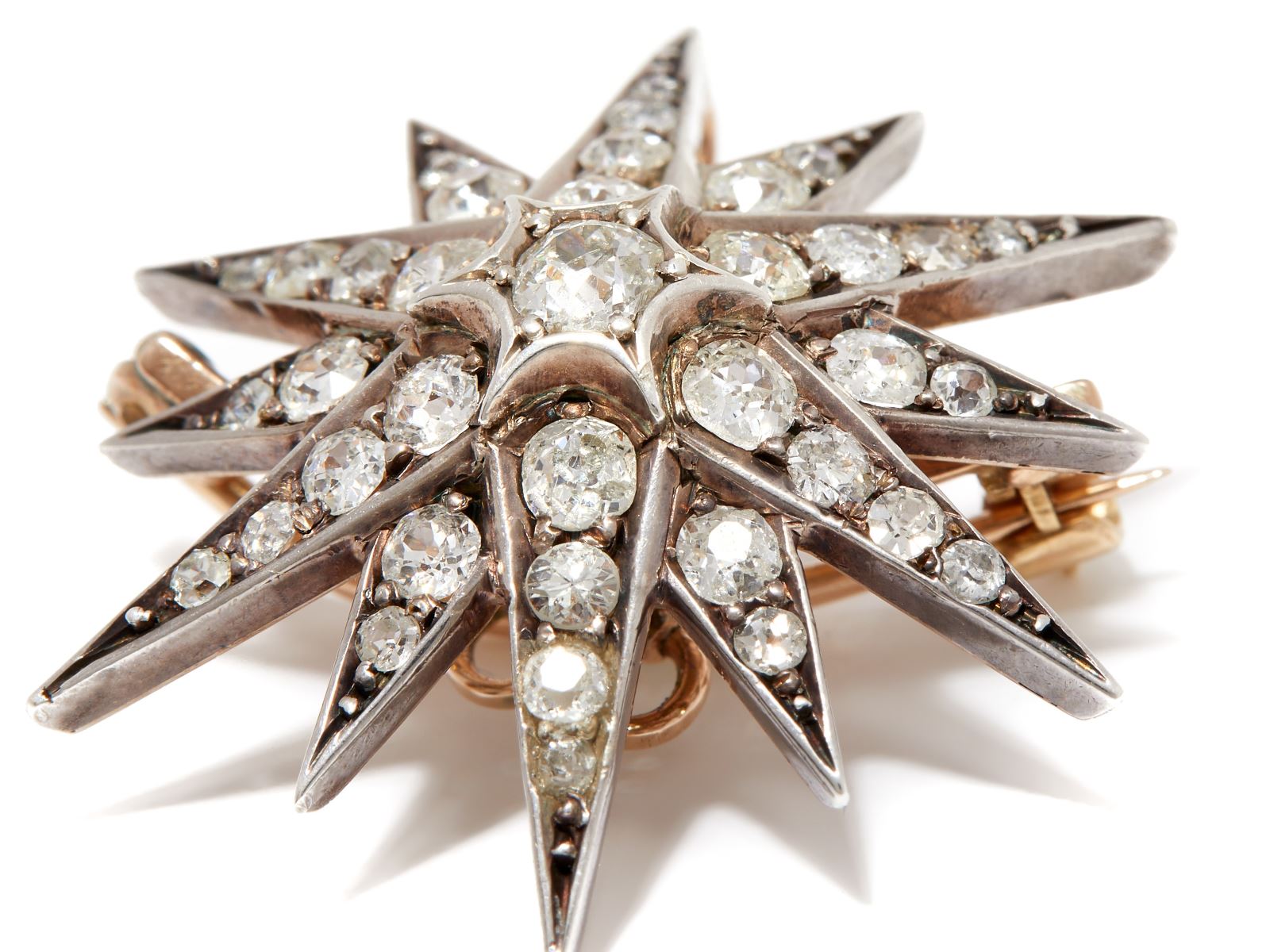 Exquisite finds
for lifetimes to come
Unleash your inner style
Make a statement
Discover the world of YazJewels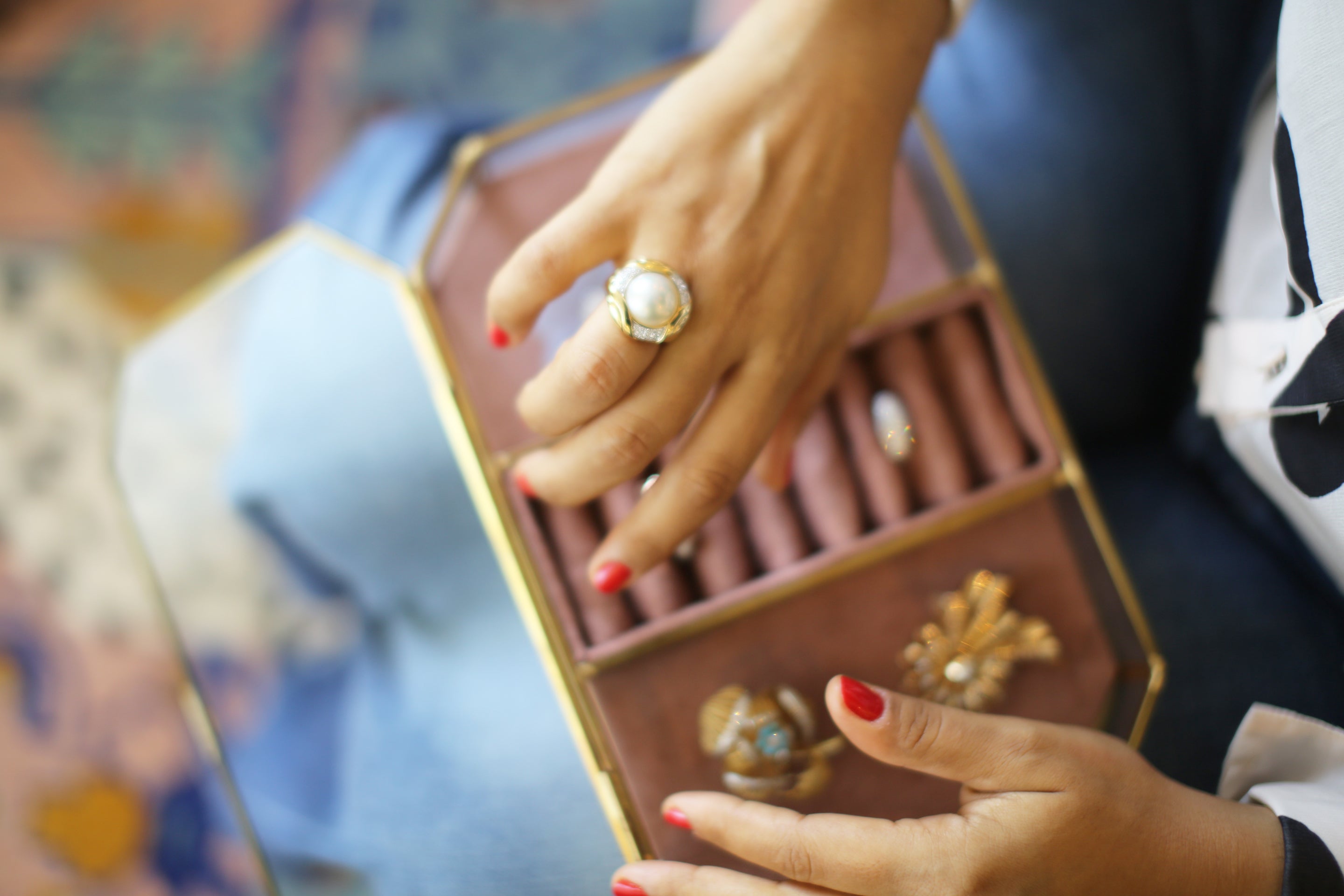 Embark on a Timeless Journey of Jewels
We are purveyors and curators of one of a kind jewels from past and modern eras.
Our collection spans from the Victorian times to the recent 1990's, carrying highly crafted designs both from renowned Jewelry houses as well as unique unsigned pieces.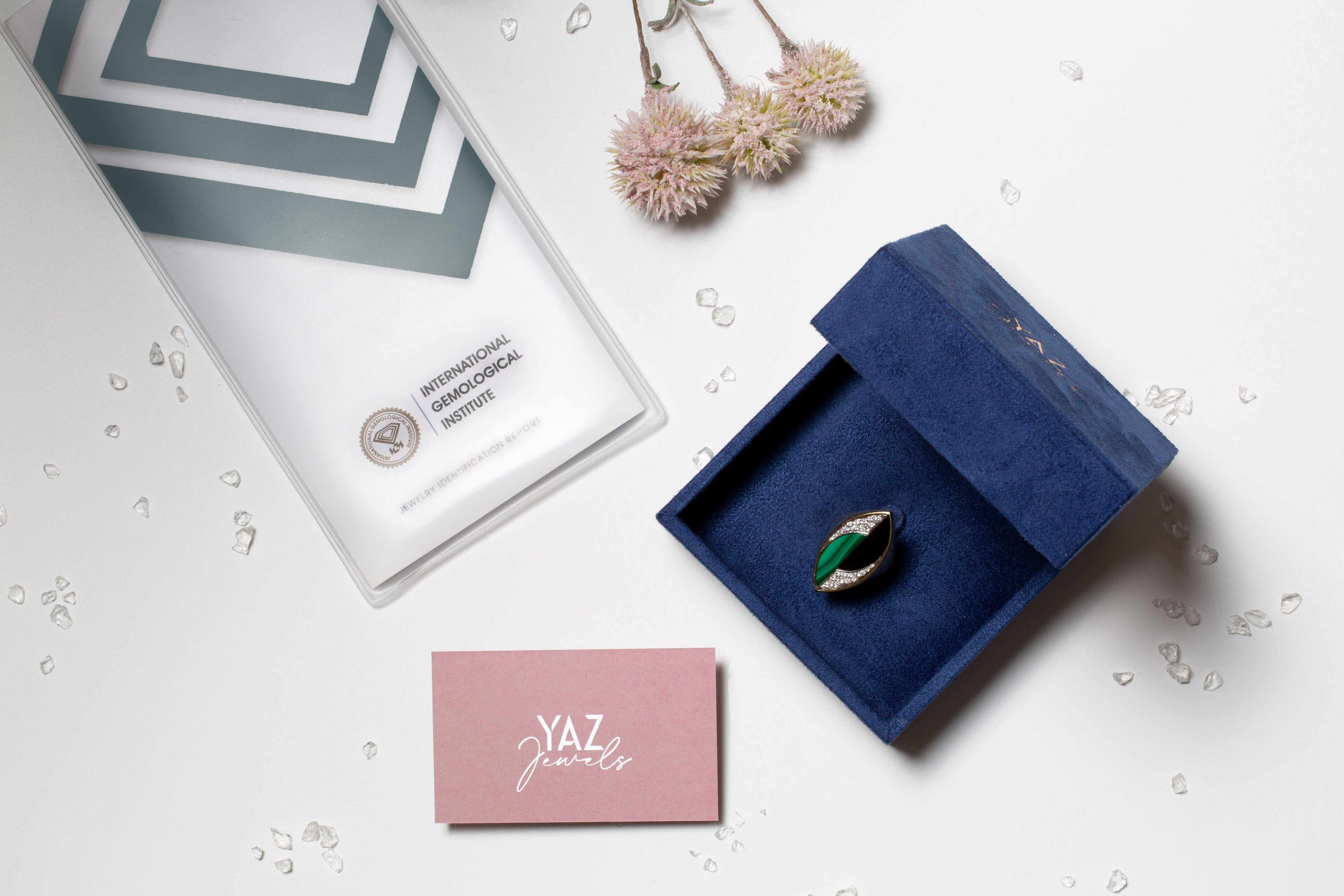 Hand-Selected for Quality and Authenticity
Authenticity and conscious sourcing is a key pillar in the YJ experience.
The YJ collection is predominately sourced from established auction houses, guaranteeing authenticity. Fine Jewelry with substantial Diamond weight is accompanied with a Diamond certificate issued by the renowned International Gemological Institute.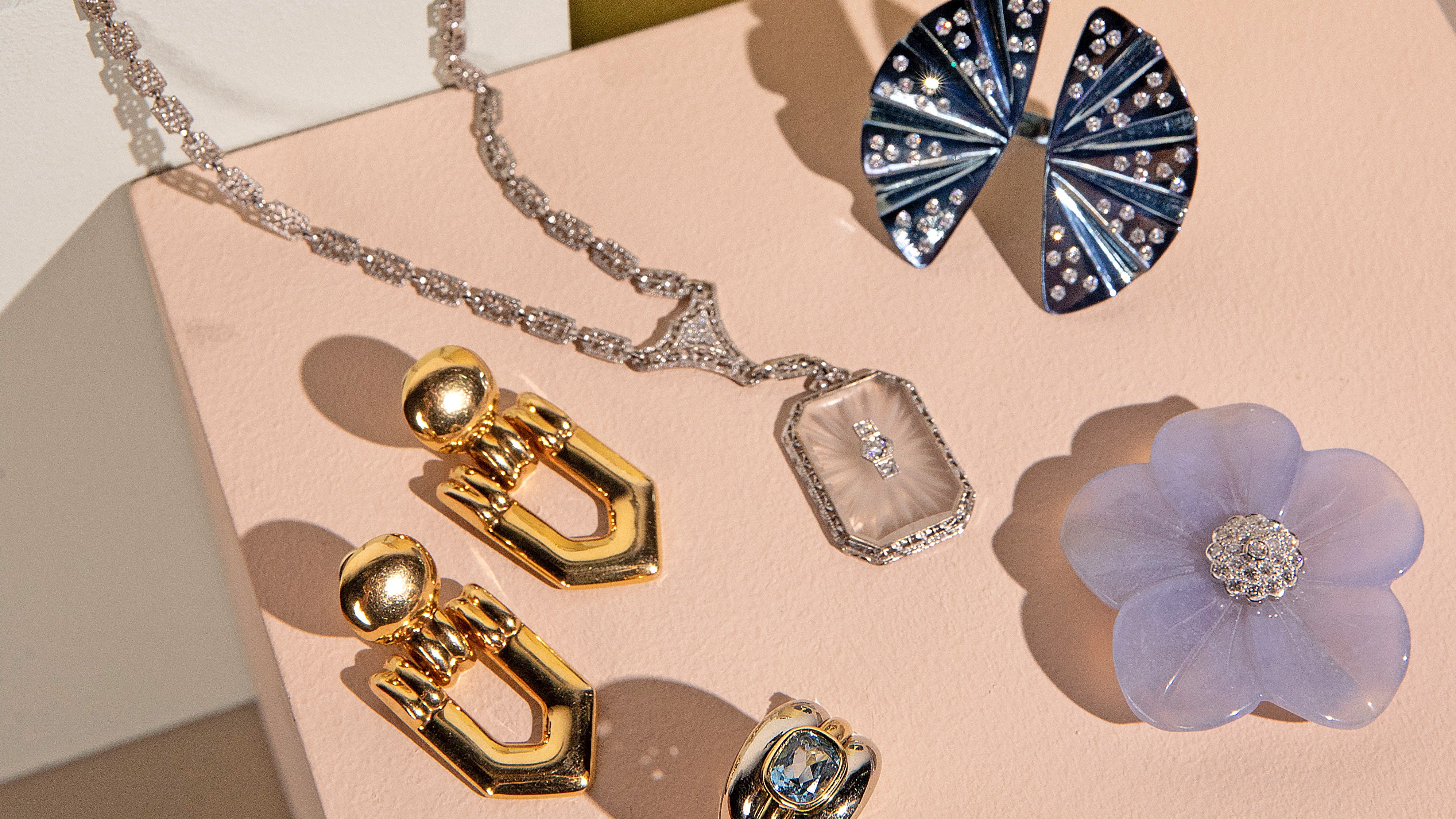 Embrace the Extraordinary with Our One-of-a-Kind Jewels
Step into a world of timeless beauty with our exclusive collection of vintage jewelry. Each piece is a work of art, showcasing the unique and one-of-a-kind craftsmanship that sets you apart from the crowd.
Embrace your individuality and become a trendsetter, not a follower.