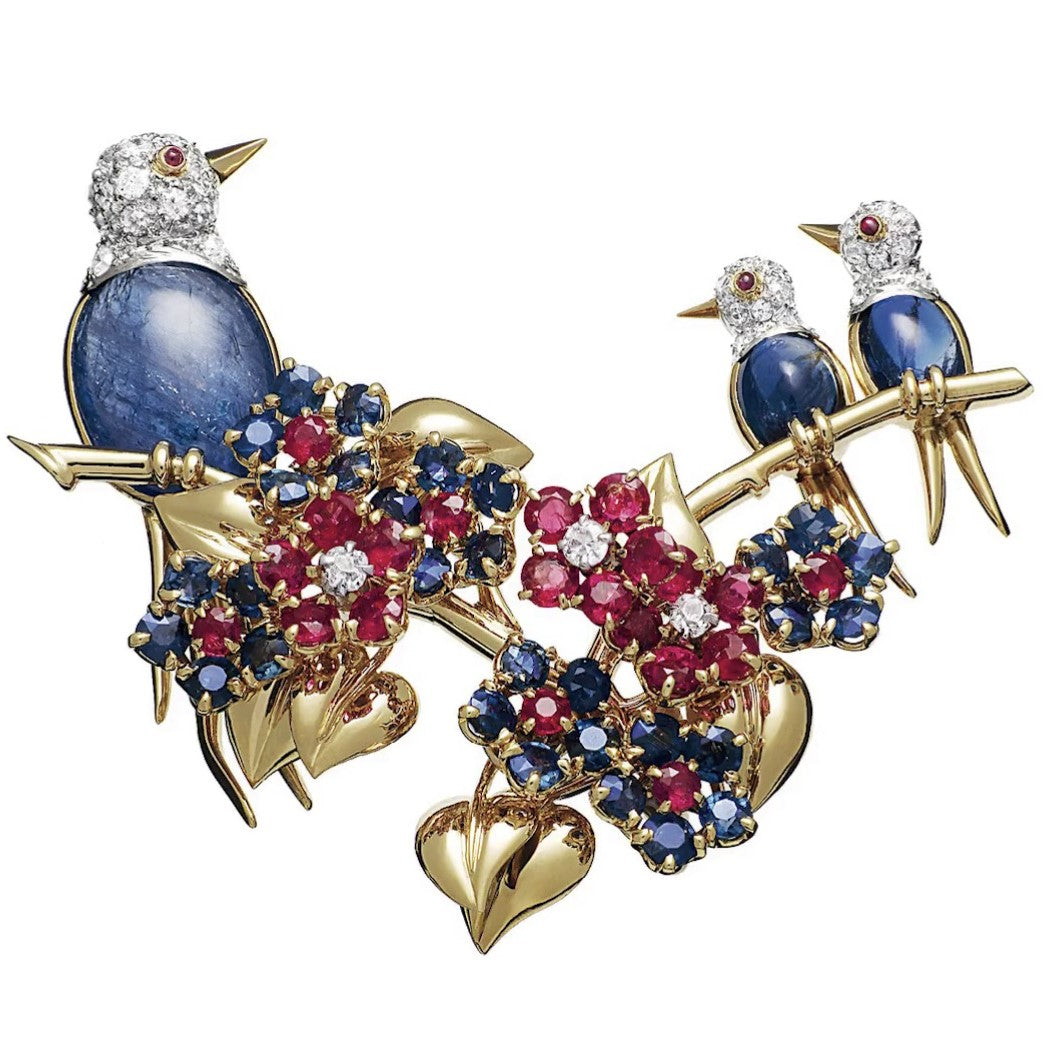 Jewellery Periods – Retro Jewellery (1930s-1950s)
As a vintage jewellery collector, one of the most common misconceptions I've observed over the years is the association of the term 'Retro' with something from the 1960s-1970s. Although the word was indeed coined around that time, when it comes to Retro jewellery, the actual design period goes back even further, between the 1930s-1950s. 
From the Great Depression and the 'Glorious Thirties' to WWII and post-war prosperity, the world underwent many changes during those turbulent decades. This inevitably affected the time's fashion and jewellery, making it unmistakably distinct from its forebears.
Today, the period is fondly remembered for the birth of many iconic designs reminiscent of the Golden Age of Holywood and the revival of the American Dream. Retro jewellery has been making a comeback in recent years, continuing to inspire designers to incorporate its vintage style elements into their modern collections.