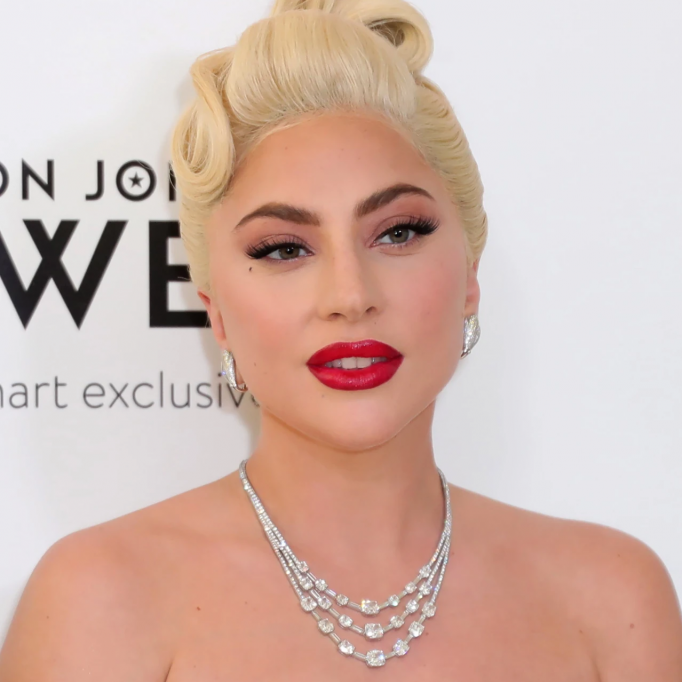 The blingiest red carpet jewellery moments from the Oscars 2022
The Oscars 2022 will be mostly remembered for the wrong reasons, thanks to a particular "incident". However, it still delivered in glamour and razmataz. Hollywood did what Hollywood does best. It threw the kind of glitzy awards ceremony that fairytales are made of.
While some of the dresses and suits were spectacular and the hairstyles and makeup wowed, for me, it was all about the dazzling red carpet jewellery. Let's look at who was wearing what at the Academy Awards 2022 and find our favourite gems from the big night.
https://blog.yazjewels.com/oscars-2022-red-carpet-jewellery-moments/