Article: The Art of Gifting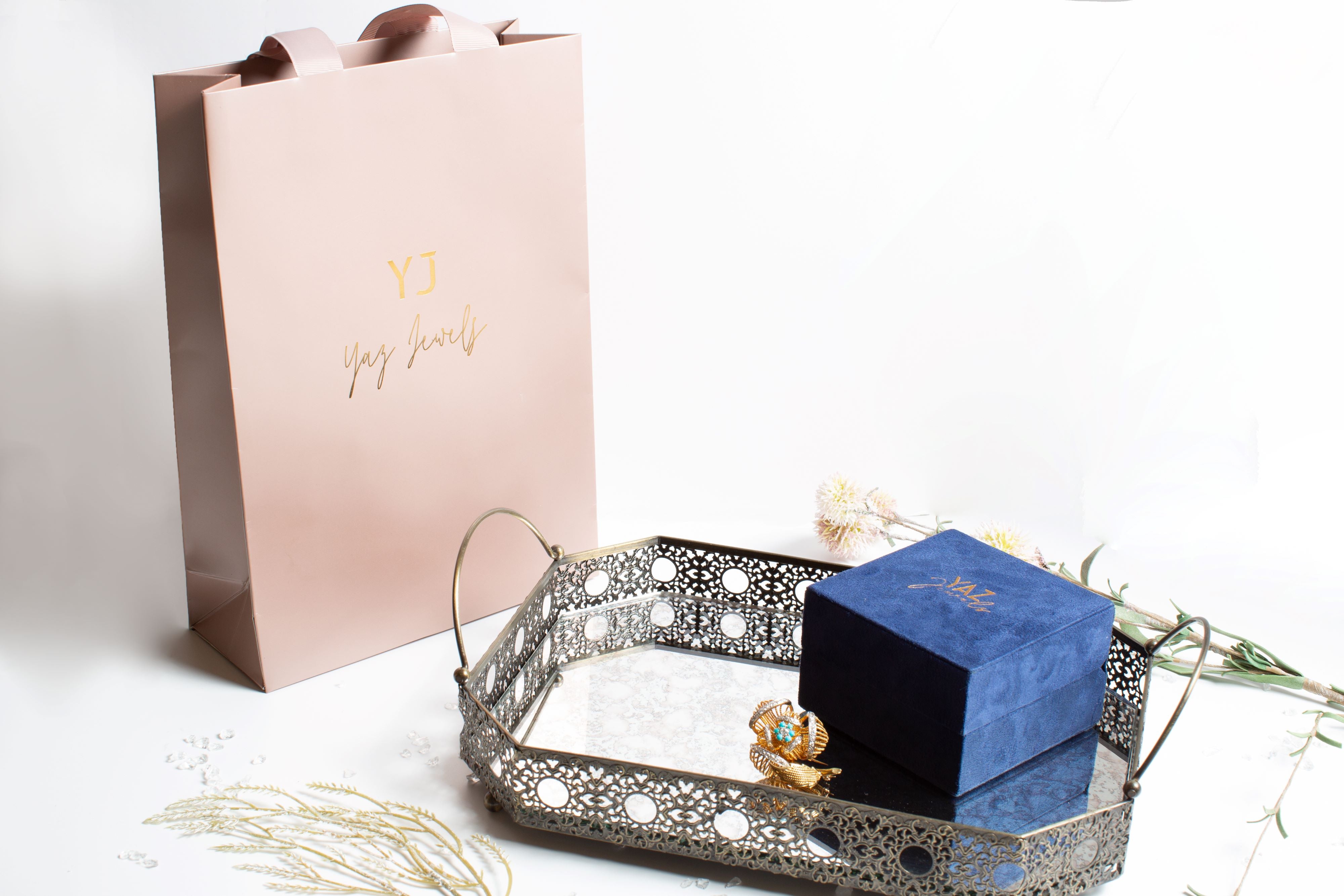 Who doesn't like a thoughtful and meaningful gift? There is indeed a correlation between the amount of time and thought one spends when picking a gift for a loved one and the memory and sentimental value attached to the gift for a lifetime.
We came up with a quick list of jewelry gift ideas while being thoughtful of varying tastes and preferences, so let's jump into it!