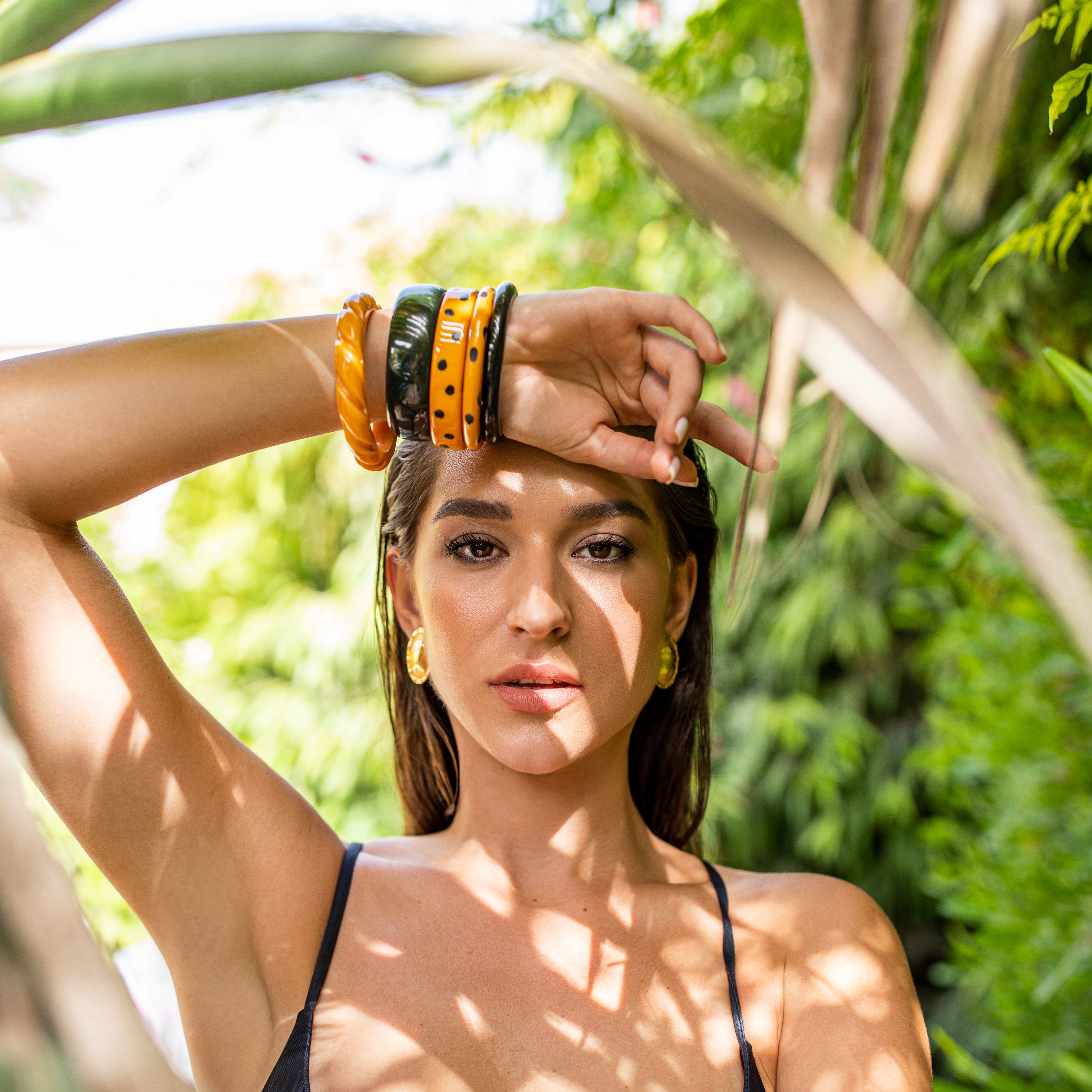 Swap Your Fine Pieces For Vintage Fashion Jewellery This Summer
After months of following work-related dress codes, we can finally let our style express our true personality and be exactly who we want to be. And what better way to celebrate your freedom of style than with big, bold jewellery in summery hues?
Enter fashion jewellery.