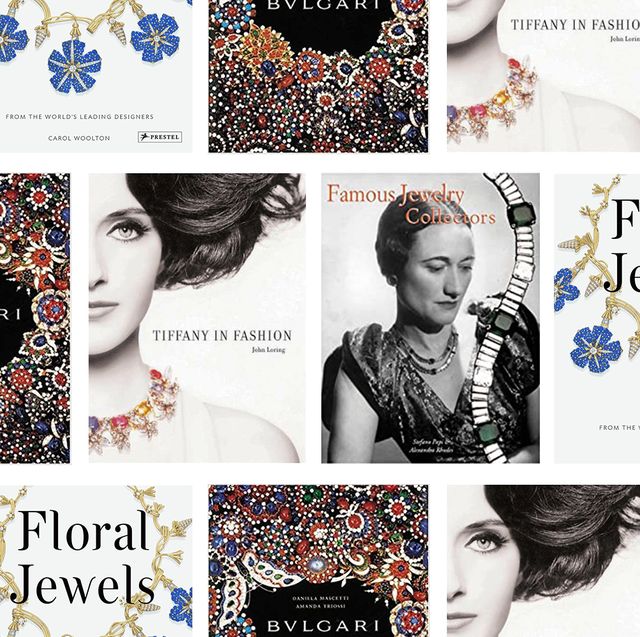 Collecting vintage jewellery: Expert advice on how to start your own collection
Though collecting vintage jewellery might sound like a hobby for the ultra-rich, many jewellery lovers today turn to the past to find fascinating pieces with a story to tell. 
There are many reasons why such heirlooms attract serious collectors and mere enthusiasts alike. Aside from the uniqueness of handcrafted jewels created before the times of mass-production, vintage and antique jewellery carry a mystical, romantic beauty reminiscent of a bygone era. 
 And if that doesn't entice you, then the sheer thrill of the treasure hunt will!   
 That said, purchasing vintage pieces or jewellery antiques can be quite intimidating, especially for first-time buyers. The vintage jewellery market is huge and full of pitfalls, both for beginner enthusiasts and experienced collectors.

How can you guarantee a jewel's authenticity, and how do you know you're not overpaying, or worse, being scammed?
 Here's some advice from my own practice to help you start your vintage journey and guide you through the dos and don'ts of collecting jewellery from the past. 
https://blog.yazjewels.com/expert-advice-on-collecting-vintage-jewellery/